As the MLB baseball seasons heads towards its final weekends, with just three remaining, fans are turning their attention to Wild Card races. They are also starting to seriously evaluate award races like the Cy Young, MVP and Rookie of the Year.
On Thursday night, the guys from Fan Interference on CBS Sports 920 AM in St. Louis were joined by Ryan Fagan of The Sporting News and SportingNews.com to discuss the end of the MLB season.
Fagan had a lot to say regarding the NL Rookie of the Year race. Fagan feels in a normal year, or even if in the American League, that St. Louis Cardinals starting pitcher Shelby Miller would be a favorite and have a great shot at the award.
But this year is different thanks to the outstanding season of Miami Marlins ace Jose Fernandez and the star power of Los Angeles Dodgers outfielder Yaisel Puig. Both figure to be the favorites, but Fagan feels the award belongs to Fernandez even though the Marlins have shut him down for the rest of the season.
Hosts Corey Rudd (@CoreyRudd) and Anthony Wiber (@AWibes) asked Fagan about several other things, including his thoughts on the NL MVP, why David Freese is the worst defensive third baseman in all of baseball and whether he is a fan of the two-team per league Wild Card system.
Listen to all of the responses and more in the player below.
Sponsors:
Domian Paving and Concrete, if you are in St. Louis and looking for a brand new patio or resurfaced driveway.
KBTicketShop.com is the official ticket vendor of Fan Inteference. Visit them today for great Cardinals, Rams, Blues, Mizzou and concert tickets!
DraftStreet.com is the best way to play fantasy sports.CLICK HERE for a 100% deposit bonus.
You can listen to Fan Interference every weeknight from 8-10 pm CT on CBS Sports 920 and insideSTL.com
Follow Fan Interference on Twitter @FI920am.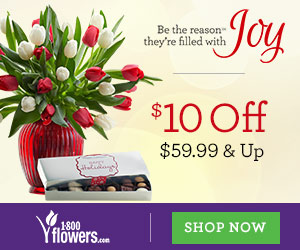 Related articles
Podcast: Play in new window | Download
Category: Fan Interference, Interviews